Info for cooperating participants – exhibitors of the event
Basic adve presentations possibilities on the summit

SaMoRob presentation
In EXPO part of the event will be introduced also SaMoRob autonomous agricultural vehicle SaMoRob is designed to support activities in precision agriculture industry. In the first approach, an extension of a rosicum is developed for the purpose of dew-growing in vineyards and orchards. The robot can be applied to existing conditions without the need for additional modifications to the target plot. SaMoRob navigation includes a fusion of satellite, inertial navigation and odometry. Row and plant navigation is based on real-time digital image processing.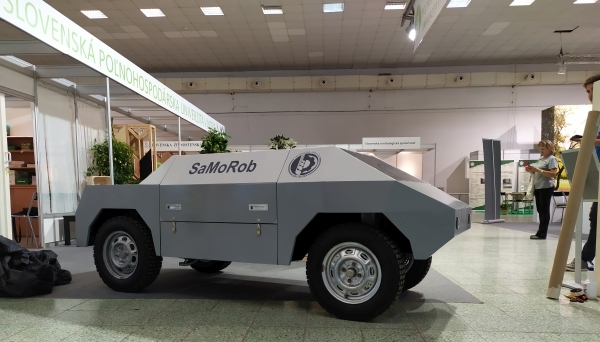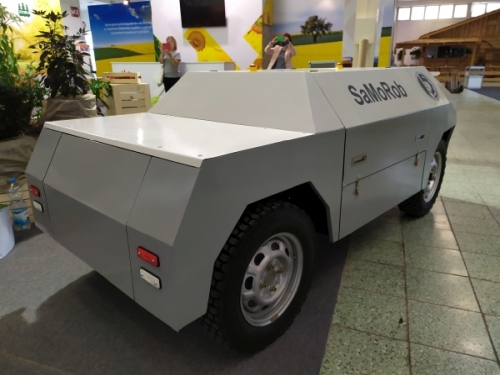 V rámci EXPO eventu bude predstavené o.i. Autonómne vozidlo SaMoRob pre oblasť poľnohospodárstva určený na podporu činností v presnom poľnohospodárstve. V prvom priblížení je vyvinutá nadstavba rosiča s určením na rosenie vo vinohradoch a ovocných sadoch. Robot je aplikovateľný do existujúcich podmienok bez potreby dodatočných úprav cieľového pozemku. Navigácia robota zahŕňa fúziu satelitnej, inerciálnej navigácie a odometrie. Navigácia v riadku a okolí rastlín je založená na číslicovom spracovaní obrazu v reálnom čase.

Tesla car presentation
In connection with this exhibition we prepare for attendies also SURPRISE!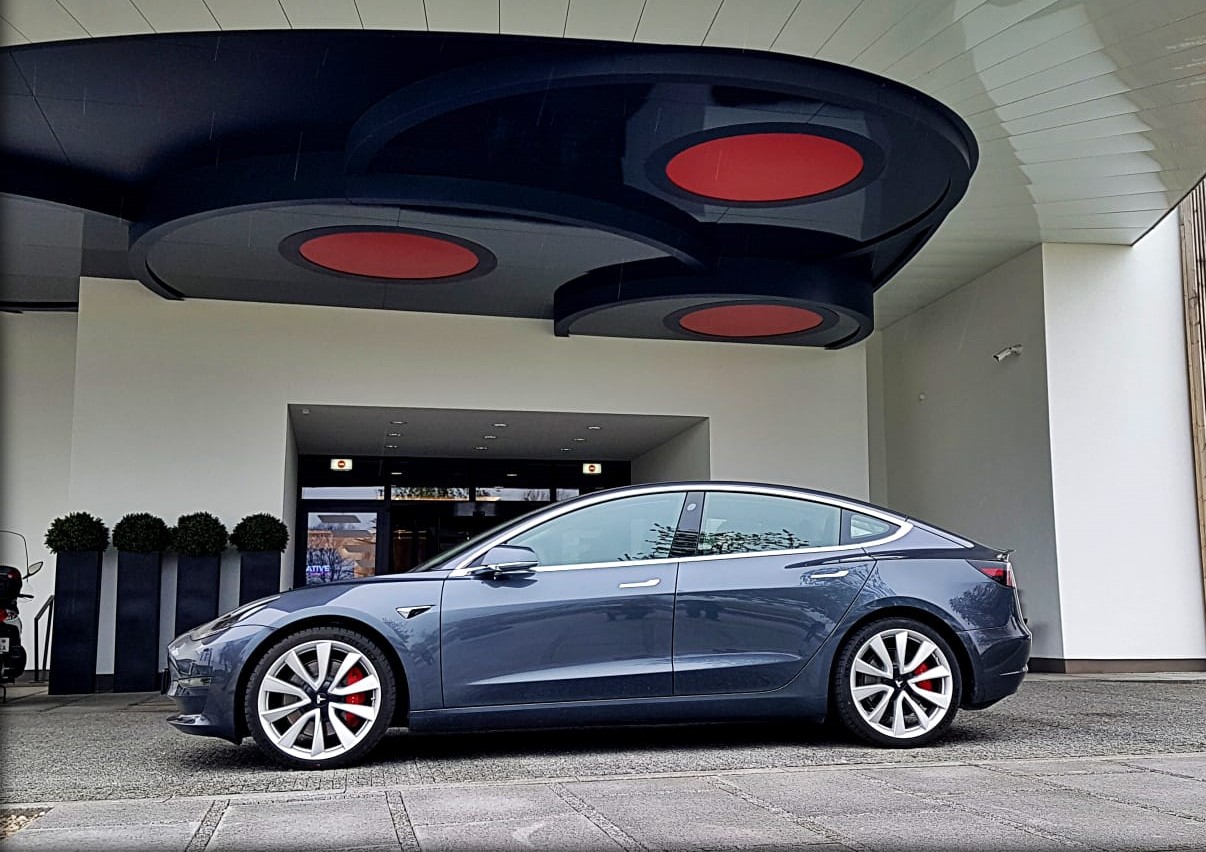 Partnership
(Exclusive partner, Gold partner, Silver partner , Partner)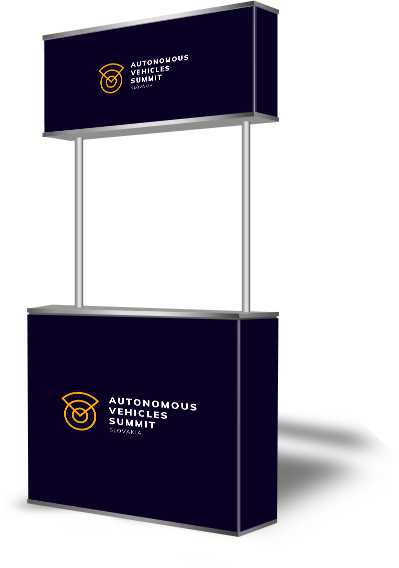 EXHIBITION STAND

Further options of presentation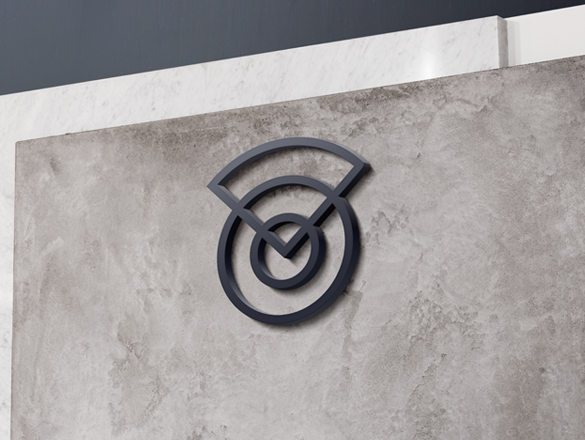 LOGO PLACEMENT IN HALL AND EXPO SPACE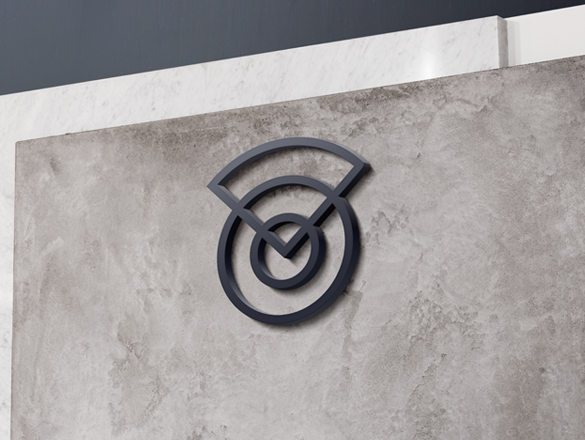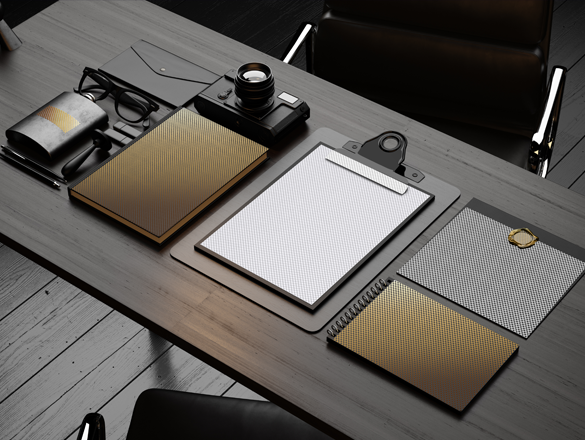 DISTRIBUTION OF MATERIALS TO PARTICIPANTS
AUTONOMOUS VEHICLES GUIDE
(PRINTED BROCHURE A5)